Case Studies
Codutech helped startup founders, small medium-sized businesses, and enterprise companies reach their product business goals through innovation and customer focused product software development.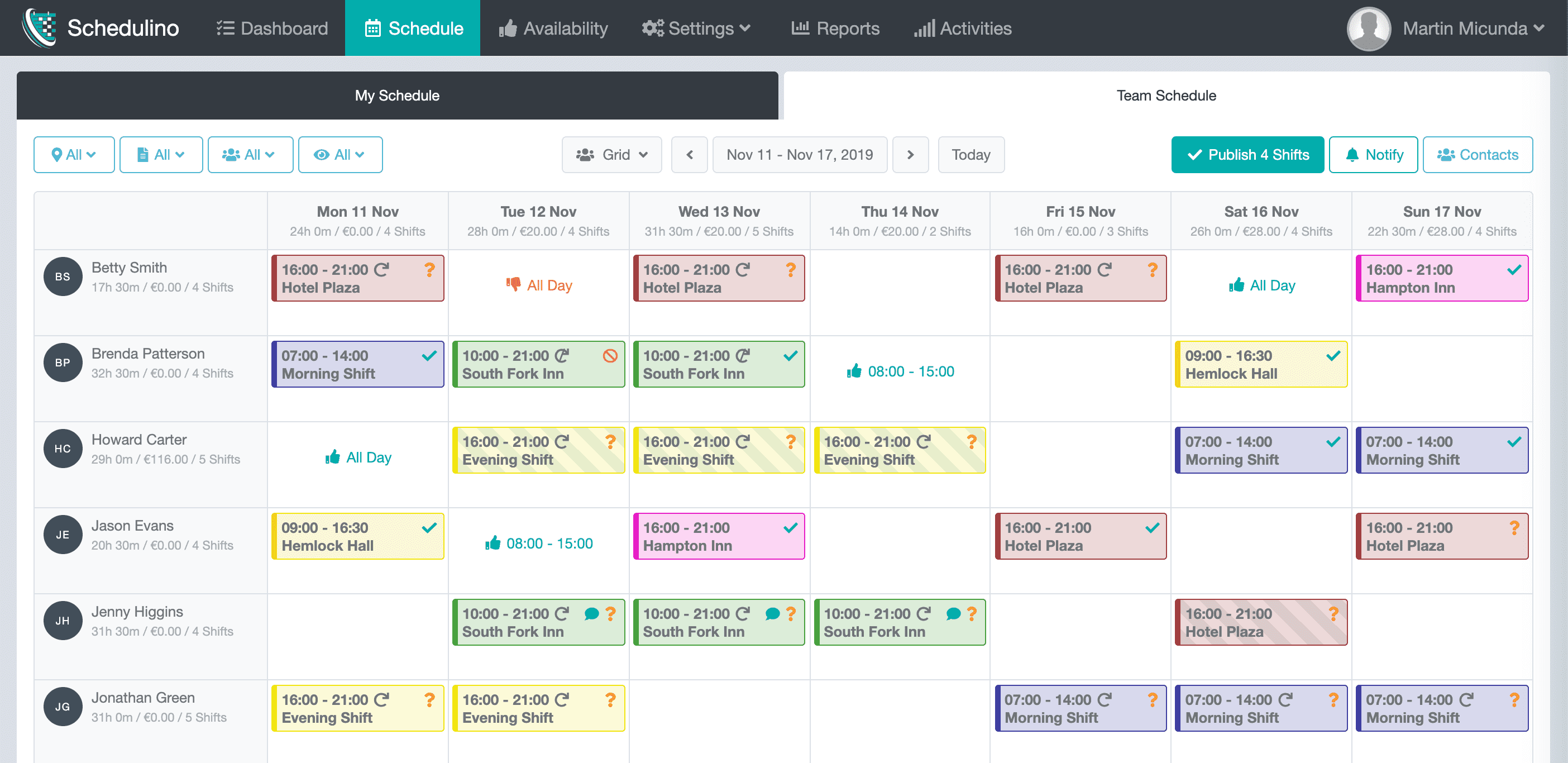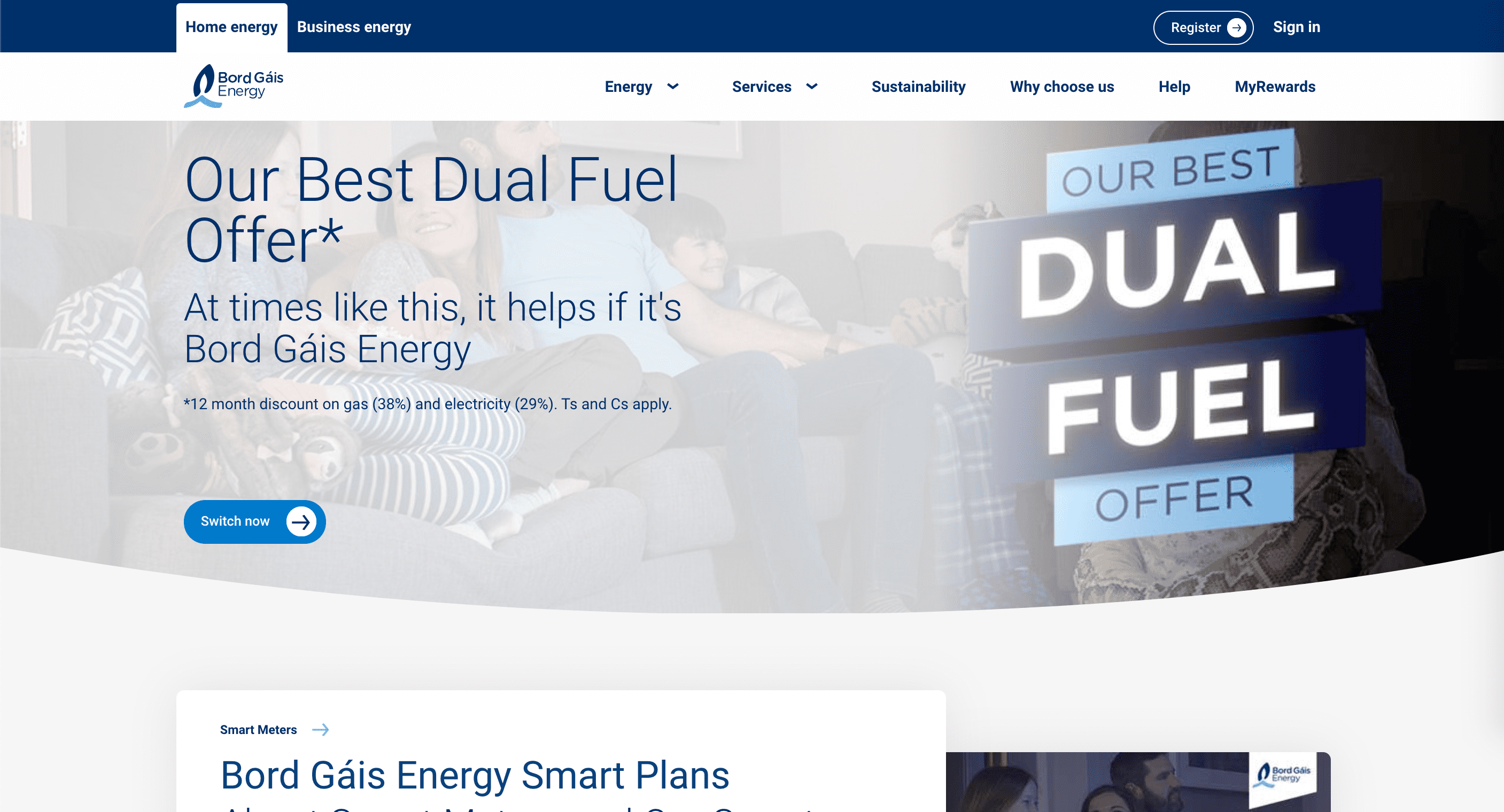 Schedulino
HR SaaS application
Schedulino is a B2B SaaS technology startup that helps businesses plan work shifts for employees simply and online.
Read case study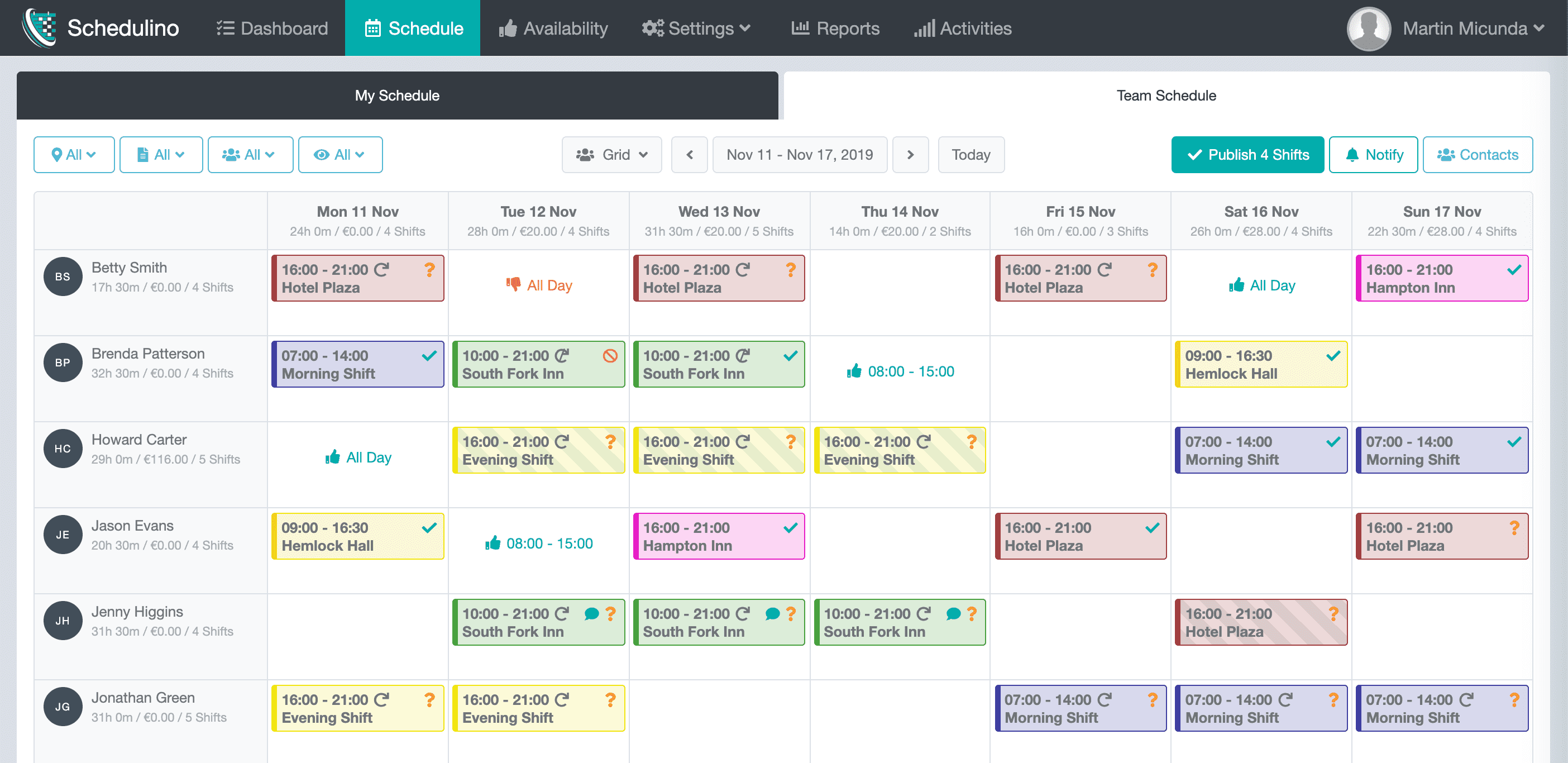 Bord Gáis Energy
Energy cloud application
Bord Gáis Energy is energy company that supplies gas, electricity and boiler services to customers in Ireland.
Visit website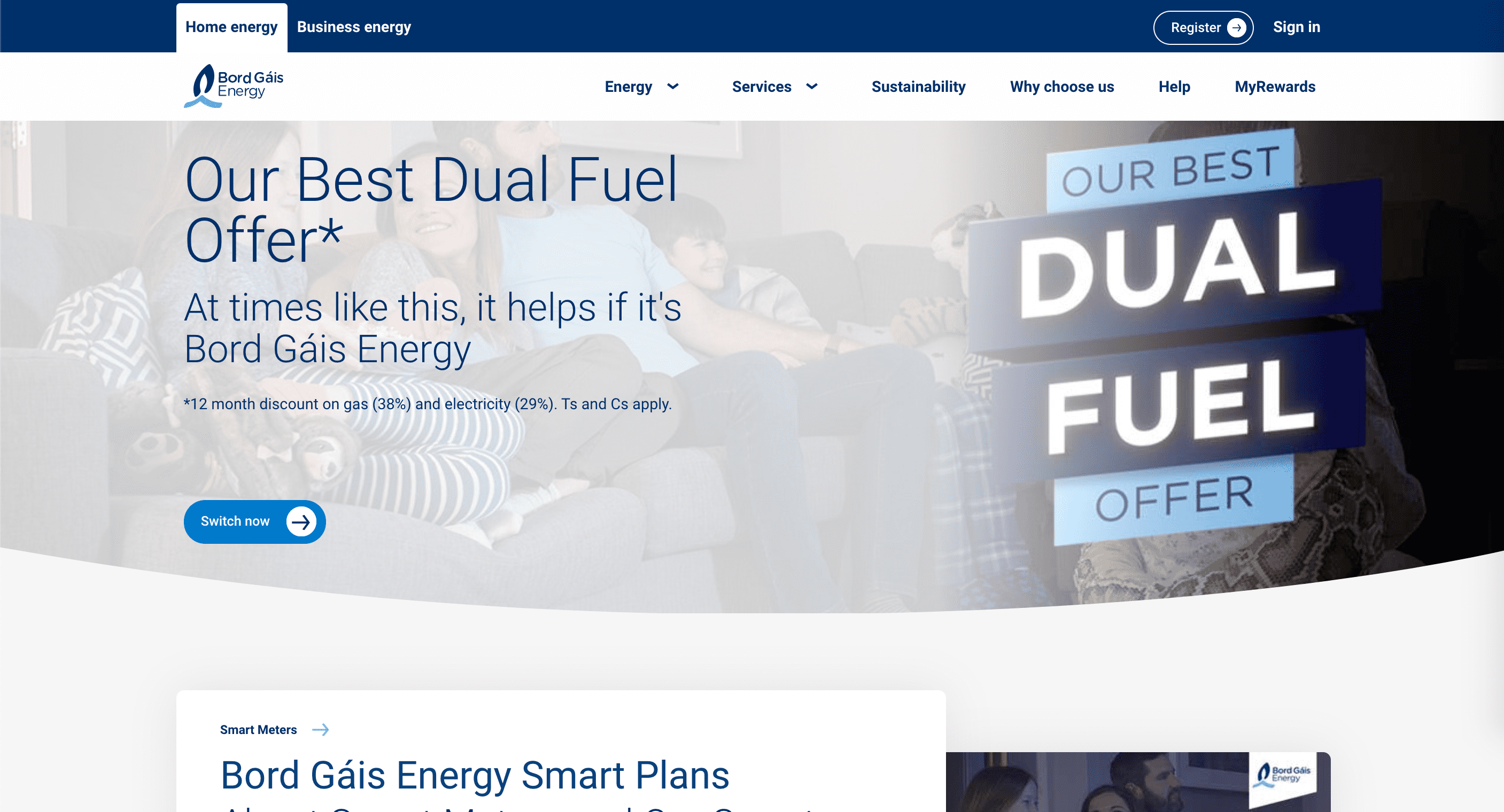 Roomex
B2B travel management platform
Roomex is a B2B travel management platform for the mobile workforce who carry out project-based travel.
Read case study
Build your project with Codutech
Unlike outsourcing software development agencies, Codutech doesn't treat your project as just another source of revenue (and nothing more). Because building stable, safe and scalable custom software should always be a close relationship. That's why Codutech works as an extension of your dev team. Building, guiding, overseeing and helping your team create better (and more profitable) digital products. Like web apps or SaaS apps that solve real-life problems.
Get In Touch
Forward-thinking startups & enterprises trust Codutech to help them build & scale better products